Browse Categories
Subscribe

Get email updates on new products
Contact us

Shenzhen Time In Top Technology Co., Ltd
Address: Rms. 2602, International Science & Technology Building,
3007 Shennan Rd., Futian, Shenzhen 518000, China
Tel: +86-755-83686434 +86-755-83664959
Fax: +86-755-83686440
E-mail: support@rrdn.netContact Now
Panasonic SSD 512GB with USB3.1 port
Products Status:Stock
Application:Laptop Desktop
Type:External
Style:SSD
Brand Name:Panasonic
Model Number:RP-SUD512P3
Place of Origin:Japan
NAND Flash Type: TLC
Support:Windows10/Windows8.1/Windows7
Capacity:512GB
Interface:USB3.1
Condition:100% Orginal Brand
Read Speed:400MB/s
Write Speed:400MB/s
Weight:25g
Panasonic SSD 512GB with USB3.1 port
| | |
| --- | --- |
| Brand | Panasonic |
| Model | RP-SUD512P3 |
| Capacity | 512GB |
| Support | Windows10/Windows8.1/Windows7 |
| Read Speed | 400MB/s |
| Write Speed | 400MB/s |
| Interface | USB3.1 |
| NAND Flash | TLC |
| Size | 80*49.5*9.4mm |
Fast transmission speed, you can edit data directly from portable SSD.
If portable SSD is used, the working time will be greatly reduced.
In addition to the installation of applications, storage for data storage boasts high (expensive) practicality.
Because it's very light, it's easy to carry with a mobile computer when traveling or going out.
It's 49.5mm * 80mm smaller than the business card and 9.4mm thinner. It's a compact size that can be fully accommodated in the pocket.
Imagine falling off the table and carrying out 76cm drop test.
Because there are no drive parts like HDD, the impact resistance is excellent.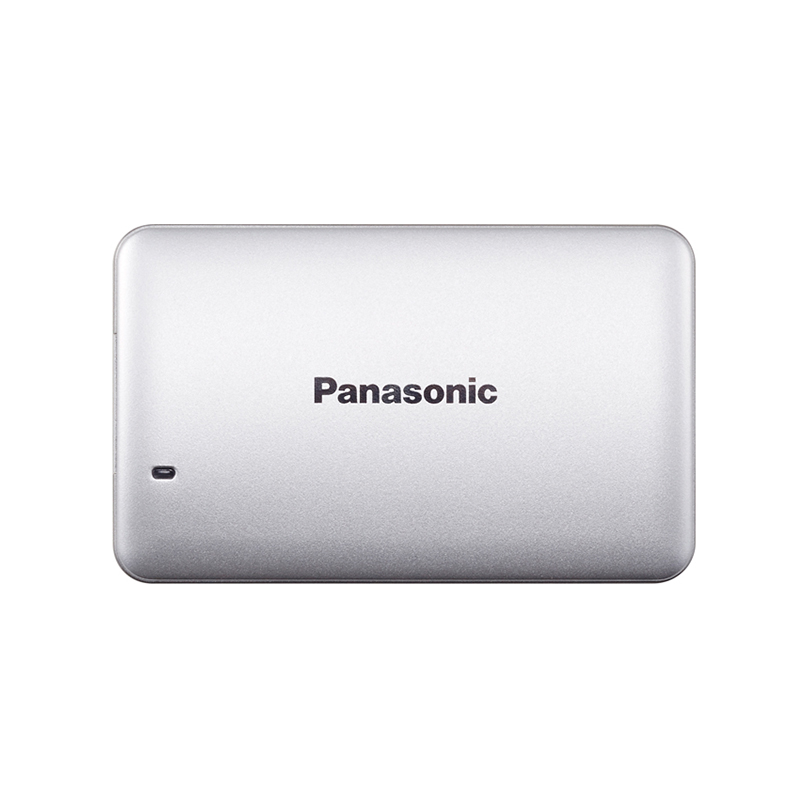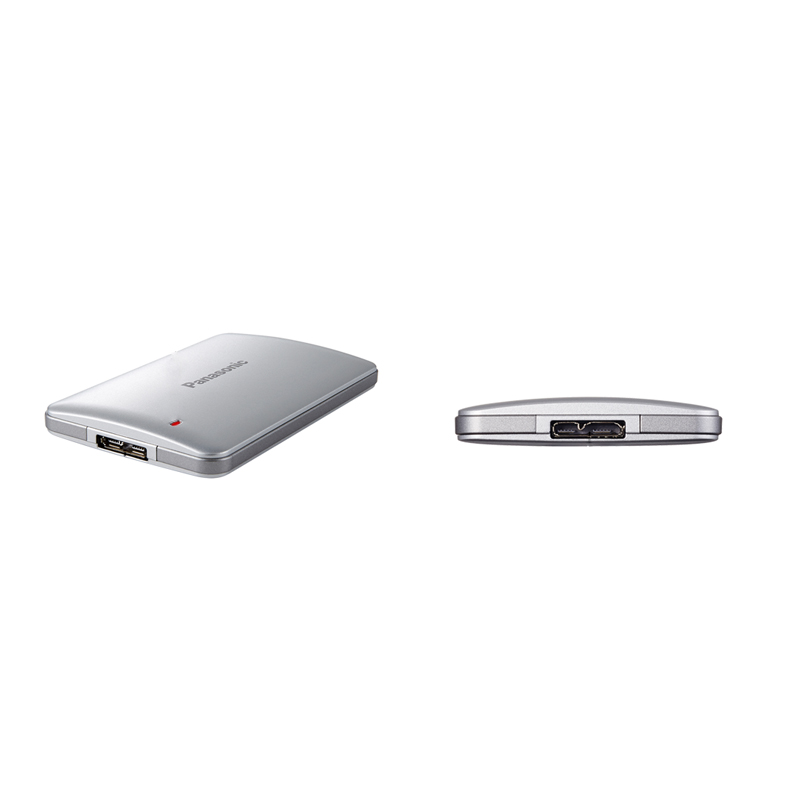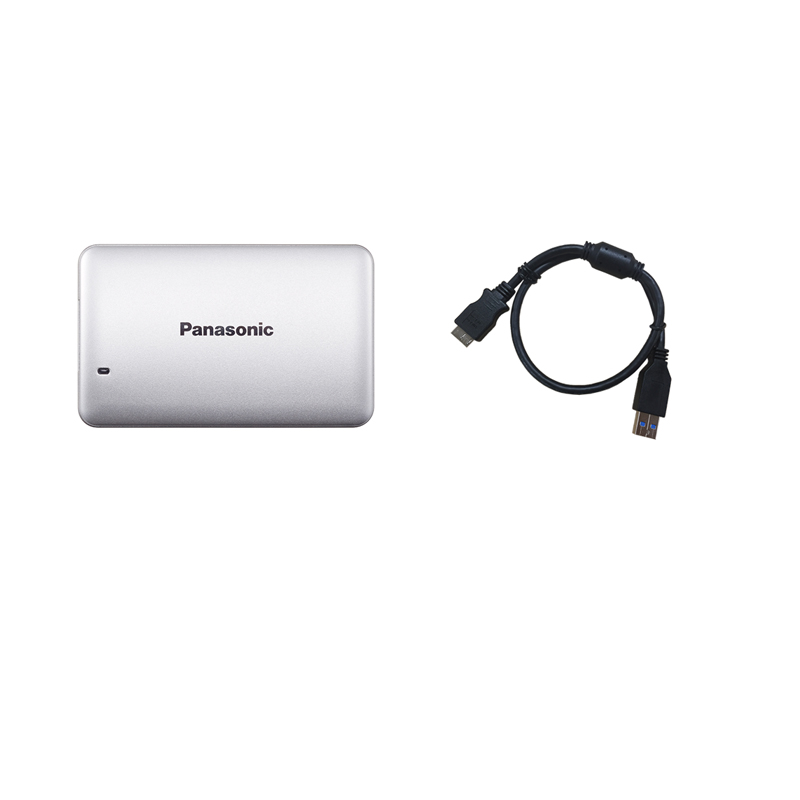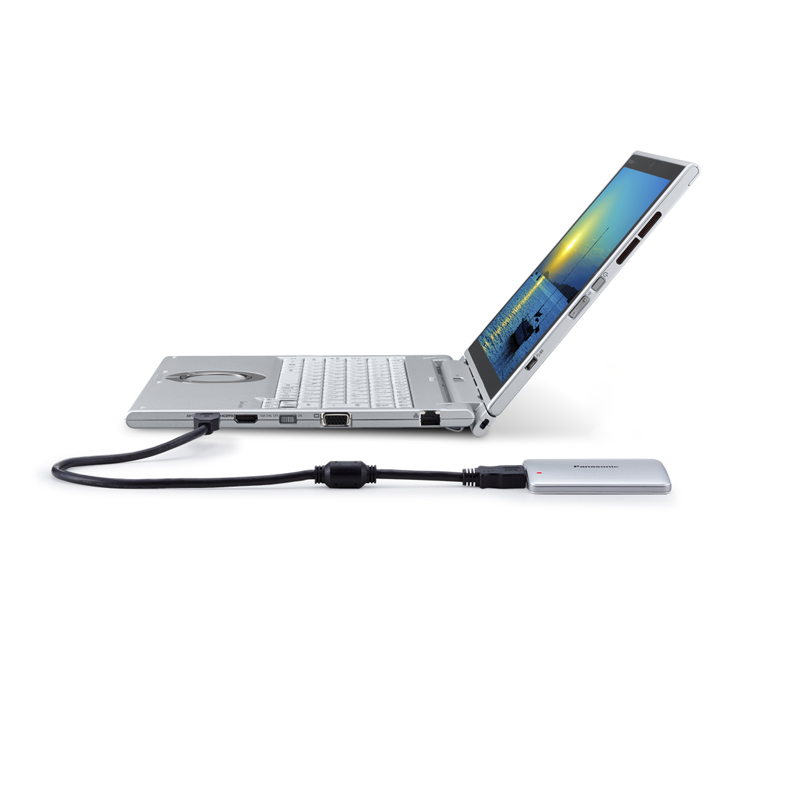 Other Products