How to turn into a notebook drive using USB external drive
Author:Candy
Source:www.bluraysupplier.com
Release on :2014-12-18
In SSD popular, most users of the SSD drive bit into position, making the system disk, so removed to the drive, most people think that not much use, GM canceled or bottom pressure, the waste of resources.

Now we introduce several drive adapter artifacts, with artifacts, everyone's notebook drive device into a USB drive you can use, the adapter can be used after a good laptop / desktop / one machine and a computer with a USB port, so under the following simple introduction.

1.SATA drive transfer cable
Features: Exterior is smaller, does not require complex assembly, plug and play, a line can be directly read the disk and burn, but also support the drive to start.
Currently SATA adapter cable can be used in notebook drive SATA interface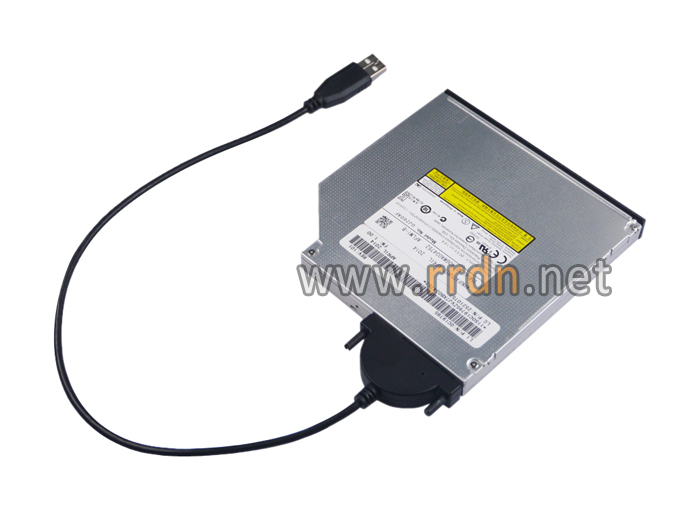 2. The external drive box
A16 USB2.0 Smooth Kit
You can install 12.7MM IDE / SATA interface, inhaled / pop, CD-ROM, COMBO, DVD-RW, Blu-ray specification notebook drive.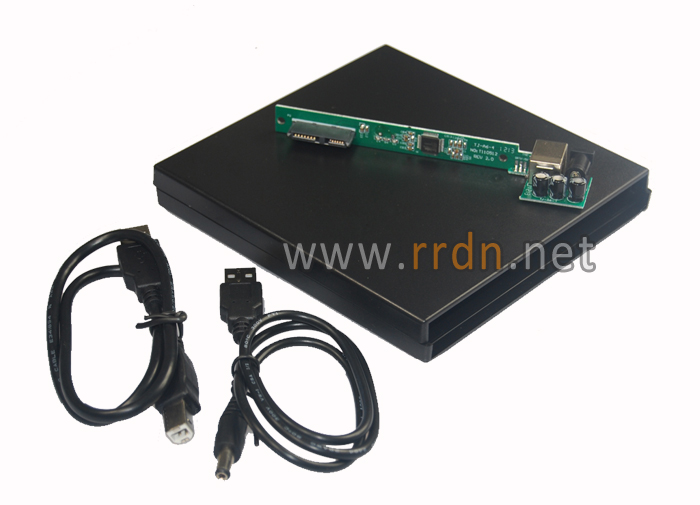 A18 slot-drive kit
Interface: USB2.0 / USB3.0
You can install 9.5MM /12.7MM SATA interface slot-drive, CD-ROM drive installed 9.5MM need to drive inside the cover of the pillars of scissors to cut positions. 12.7MM optical drive installed without scissors.
Product Features: USB cable and housing together, do not worry about losing the USB cable, the appearance of light, and a genuine Apple USB drive look alike, and put on slot-drive system can boot directly loaded Macbook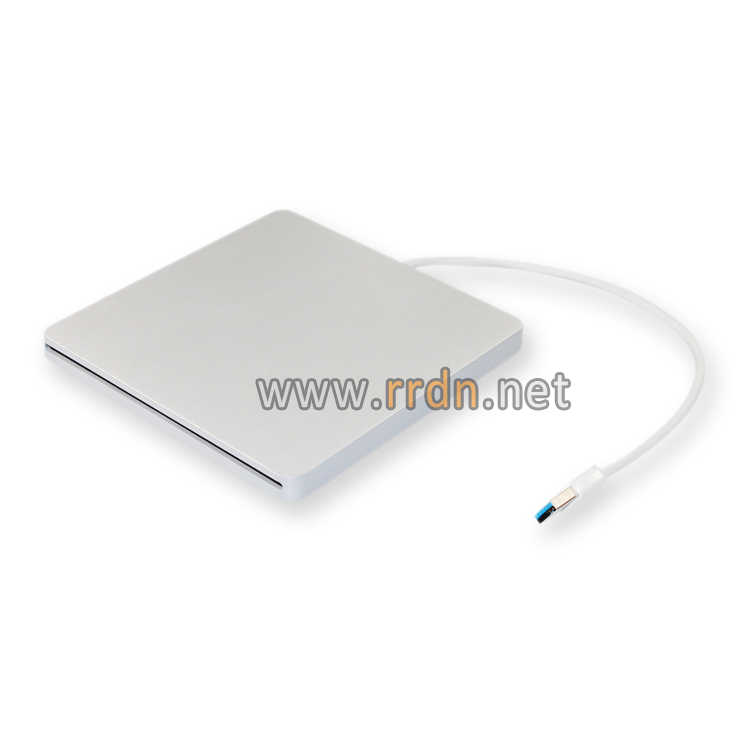 A19 slot-drive kit
Interface; USB2.0
12.7MM SATA interface can be installed slot-drive.
Features: Product comes with buttons, no key slot-drive, mounted on the external package, available button to eject the disc.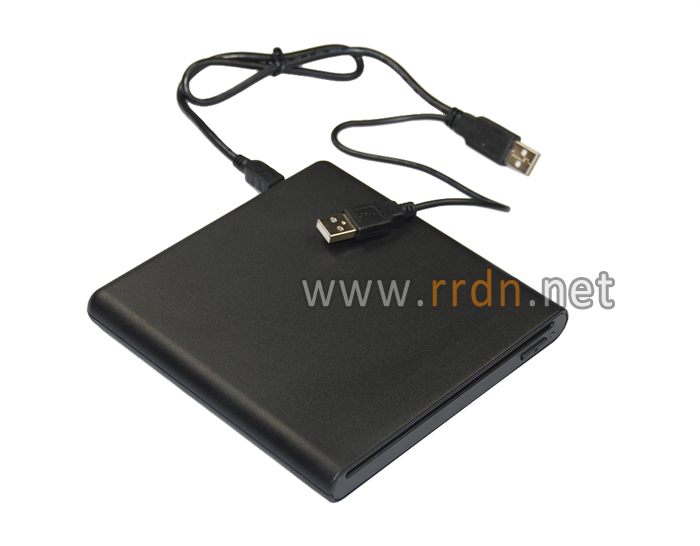 A20 USB3.0 aluminum drive kit
Interface: USB3.0
You can install 12.7MM SATA pop / slot-drive
Product Features: back of buckle design, easy removal, in addition to loading optical drive, you can also install rack-mounted hard drive bit hard to use.

Read so much, there is no you want it, if there is, then quickly move it.