Panasonic UJ265 Laptop Slot in blu-ray burner
Autor:Candy
Quelle:http://www.bluraysupplier.com
Lassen Sie auf:2020-03-26
Panasonic uj265 notebook disc-absorbing Blu ray recorder arrived, with buttons and indicator lights, can replace the same specifications of notebook CD-ROM.
Specifications rarely seen at ordinary times, the quantity of goods arrived is not much, and they are not available when sold out.
Brand: Panasonic
Model: UJ265
Interface: SATA
Thickness: 12.7mm
Loaded Type: Slot-in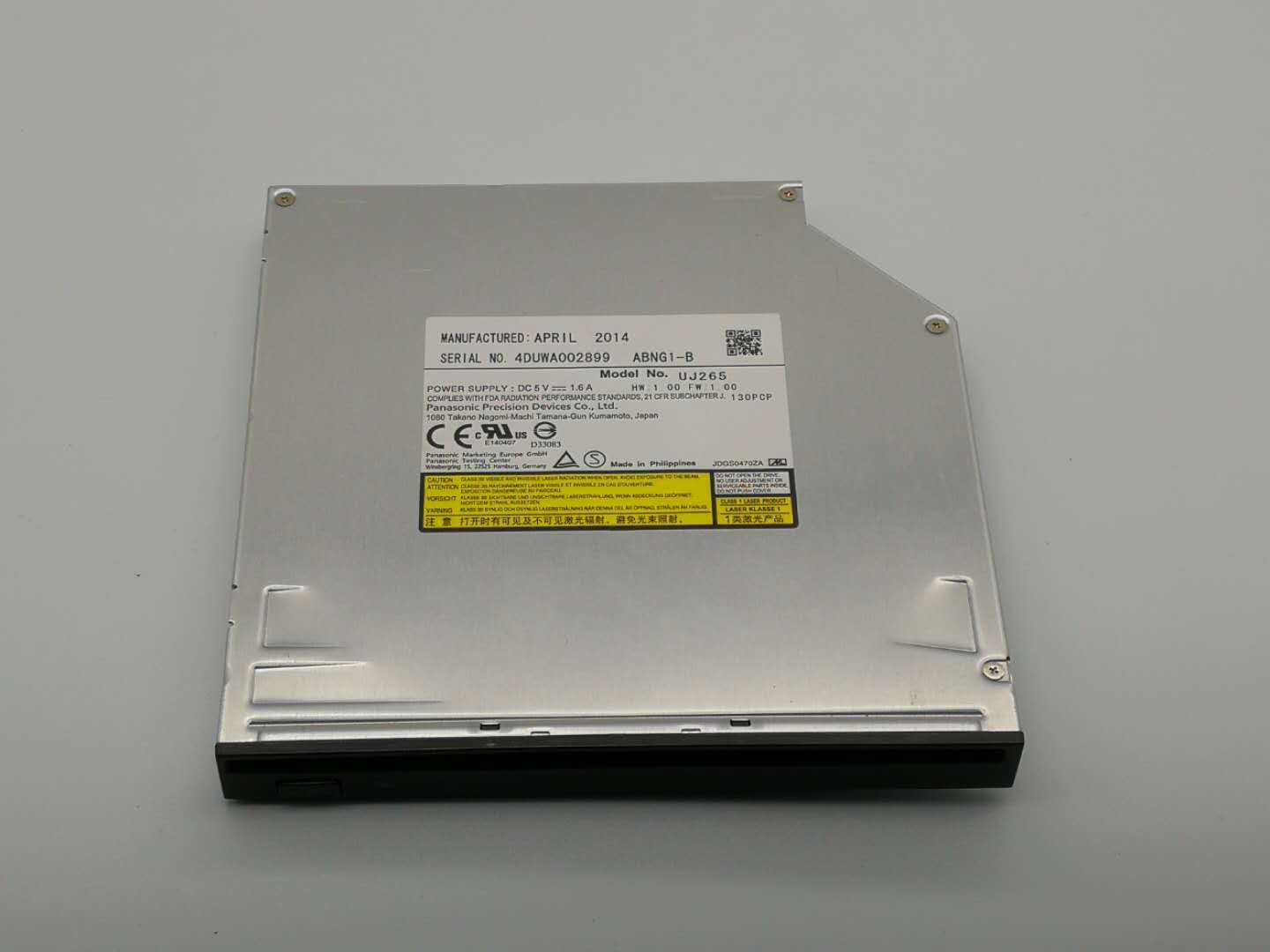 If you have product requirements, please contact us directly.